Poultry 4-Hers gear up for the Farm Show despite the bird flu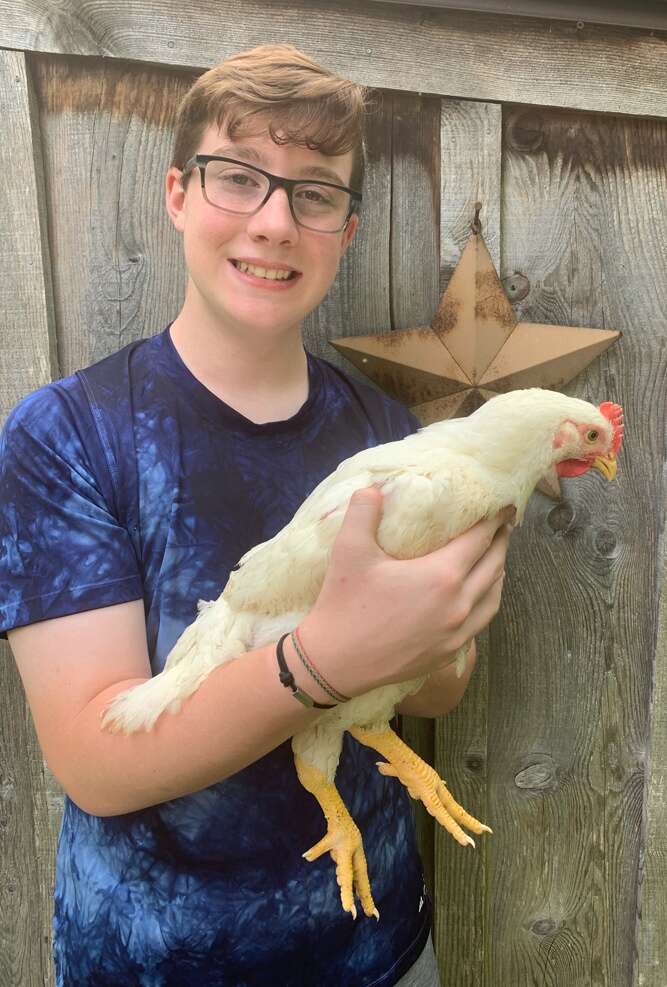 This isn't the first year avian influenza rates have obstructed poultry 4-Hers from the annual Farm Show activities, but the Farm Show Board of Directors and poultry club leaders are getting creative in finding ways to let the children participate despite the restrictions.
Each year the Department of Agriculture evaluates the bird flu rates to determine if it's safe to have chickens, ducks and other birds at farm shows across the country. It was decided this year that the bird flu rates were too high to safely have poultry at such events.
The bird flu can be detrimental to a single flock, and putting an infected bird in a barn with hundreds of others is extremely dangerous.
"If they're in your own flock and you get it, it wipes out your flock," said Ken Metrick, Board of Directors secretary. "If you bring chickens from your flock to a fair with chickens from 20 or 30 other flocks and one bird has it, you just infected those other flocks. Everyone is going to have to destroy their poultry."
It's grim for everyone involved, but 4-H kids with poultry have been working all year. They want to share their efforts.
This is why the board and poultry club are working to put together alternative competitions and activities for the children.
A portion of this story is shared with you as a digital media exclusive. Subscribers can read the full story at the link below. To support our local, independent newsroom, please subscribe at butlereagle.com.