Seneca Valley schools break Heart Association records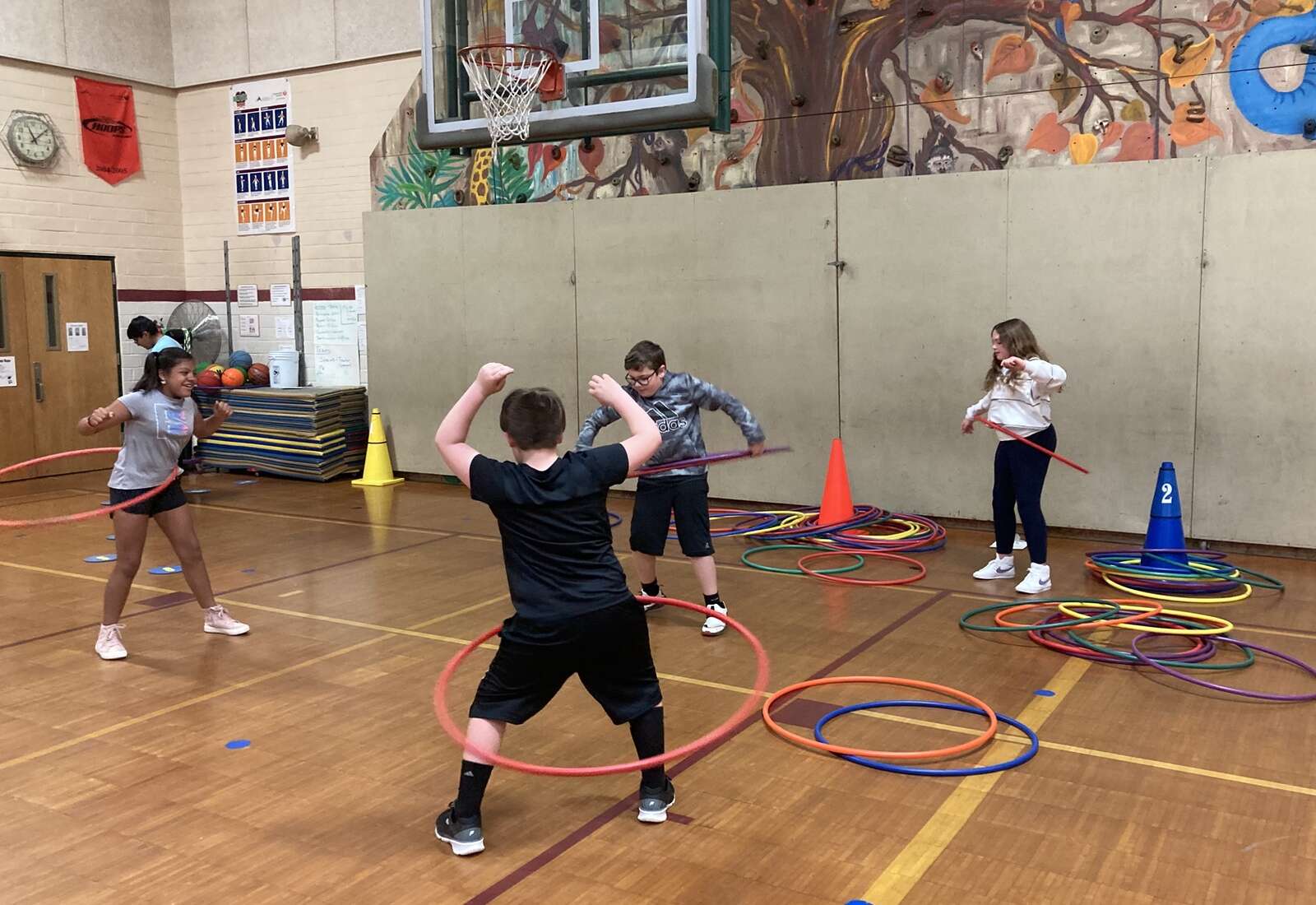 Students at Evans City Elementary and Middle schools didn't skip a beat in raising money in the American Heart Association's Kids Heart Challenge.
The students raised a total of $9,083 between the two schools, which was one of the highest totals in the school's nearly 20-year history with the program.
"We had two students, one kindergartner and one fifth-grader, who collected over $1,000 each," said Lee Mullett, Evans City Elementary School health and physical education teacher. "This was the first time in a long time that we had a student in both buildings collect that amount."
In the program, formerly known as Jump Rope for Heart, students participate in various heart-healthy exercises during gym class to collect donations for the American Heart Association.
Proceeds are used to fight childhood obesity, heart disease and stroke through education and lifesaving research.
The staff is looking forward to raising even more next year, when students move to the new Ehrman Crest Elementary/Middle School.
The Evans City schools were closed at the end of the 2021-22 school year.