Efforts started to help Ukrainian families in Cranberry Twp.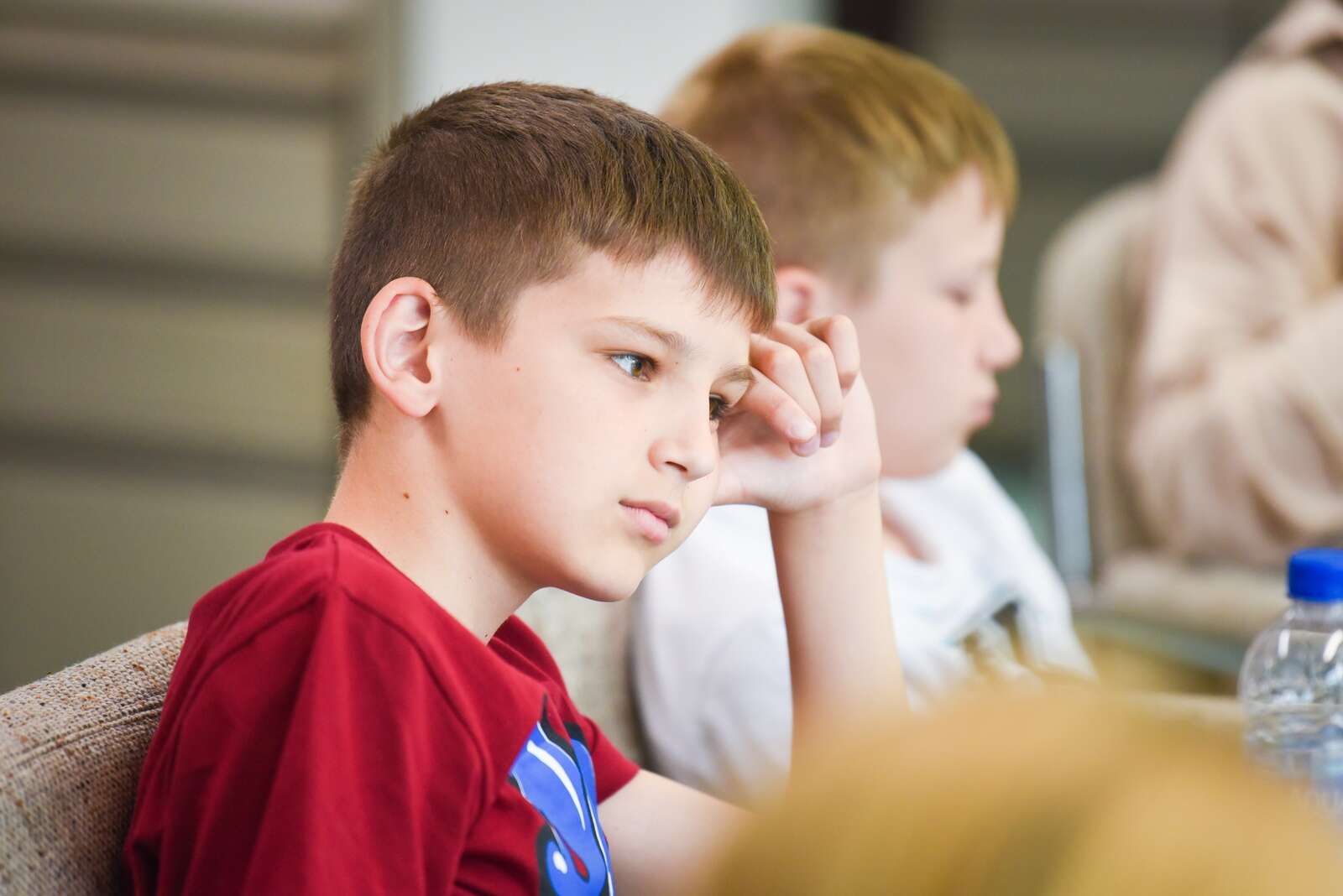 When it comes to helping those in need, Butler County residents have proven their generosity again and again by donating amounts large and small straight from the heart.
Those in the county have also have watched their TV screens in horror as Russian President Vladimir Putin's unprovoked invasion of the peaceful country of Ukraine has resulted in attacks on residential areas, bombings of schools and hospitals, and atrocities committed by soldiers on innocent victims.
Those wondering how they can help actual families of the war-torn country can now do so.
Two young Ukrainian families who escaped the carnage are living in Cranberry Township, and arrived at their hosts' home with just one suitcase per family.
Maksym and Yana Yarmatsevych, the Ukrainian nationals hosting the families in Cranberry, have born all their expenses, including plane fare from Europe, food, required medical tests and anything else the families need.
To help with immediate and future expenses, two ways to donate have been established.
Donations can be made out to Maksym and Yana Yarmatsevych by check and mailed to Butler Eagle, P.O. Box 1542, Butler, PA, 16003. The note section of the check should say "U-Kraine do it."
Fundraising efforts are also being created online. A GoFundMe account, which will be active soom, will be able to be found by searching "U-Kraine do it!!" at gofundme.com.
Proceeds will benefit the Kisel and Tkachenko families and their boys, who are age 9 to 14.
More in Local News