Butler County Home Show exhibitors
100+ Vendors Create One-Stop 'Shopping Center'
Experts staffing more than 100 exhibit booths will share advice and information on topics ranging from landscaping and kitchens to windows, roofing and much, much more.
3 Rivers Concrete Lifting
A&S Contracting & Remodeling
Advantage Chiropractic Centers
Agway Water Treatment of Western PA
All American Gutter Protection
Armstrong
Armstrong Comfort Solutions
Baker's Waterproofing
Berkshire Hathaway
Betterliving Patio & Sunrooms of Pittsburgh
Brown & Company
Butler Floor & Carpet
Cabinet World
Capriotti Insurance and Financial Services Inc.
Central States Commercial Roofing
Chatfield Drilling & Water Purefection
Chocolate Moonshine
Christmas City Spirits
Disobedient Spirits
DogWatch of Greater Pittsburgh
Edison Landscape & Deck Lighting
Empire Roofing & More
Everdry Waterproofing
Farmers National Bank
Foraged With Faith/Mushroom Ministries
Generator Supercenter of Pittsburgh
Gordon Bros. Water
Green Mountain Energy
Guardian Protection
Gutter Helmet by Harry Helmet
Hefren-Tillotson
Hello Garage of North Pittsburgh
Holt's Custom Countertops
Home Depot
Home Genius Exteriors
Homespire Windows + Doors
Humana MarketPoint
Integrity Construction & Windows
Invicta Concrete Coatings
Jar Candle Store
JM Concrete Leveling
Joyce Factory Direct
JR Bath
Keystone Basement Systems
KitchenSaver
L&R Flag Poles & Flags
LeafFilter
LeafGuard
Leaf Home Water Solutions
Leaf Massager
LT Granite & Cabinet
Lucky Sign Spirits
Lund Works Leather
Luxury Bath
Luxury Beauty Spa NY
Mt. Pleasant Window & Remodeling Co.
N D Roofing & Construction
New York Life
Pella Windows
Pennsylvania Home Protections
Poseidon Waterproofing & Foundation Repair
Powerhome Solar
RE/MAX Select Realty
Renewal by Andersen
Sheetz Communications
ShelfGenie
Soldier Solutions
Sundance Vacations
Superior Sleep Experience
T-Mobile
Toy's Landscape Company
Universal Windows Direct
Window Depot
Window World of Butler
Wine O'Clock Somewhere Winery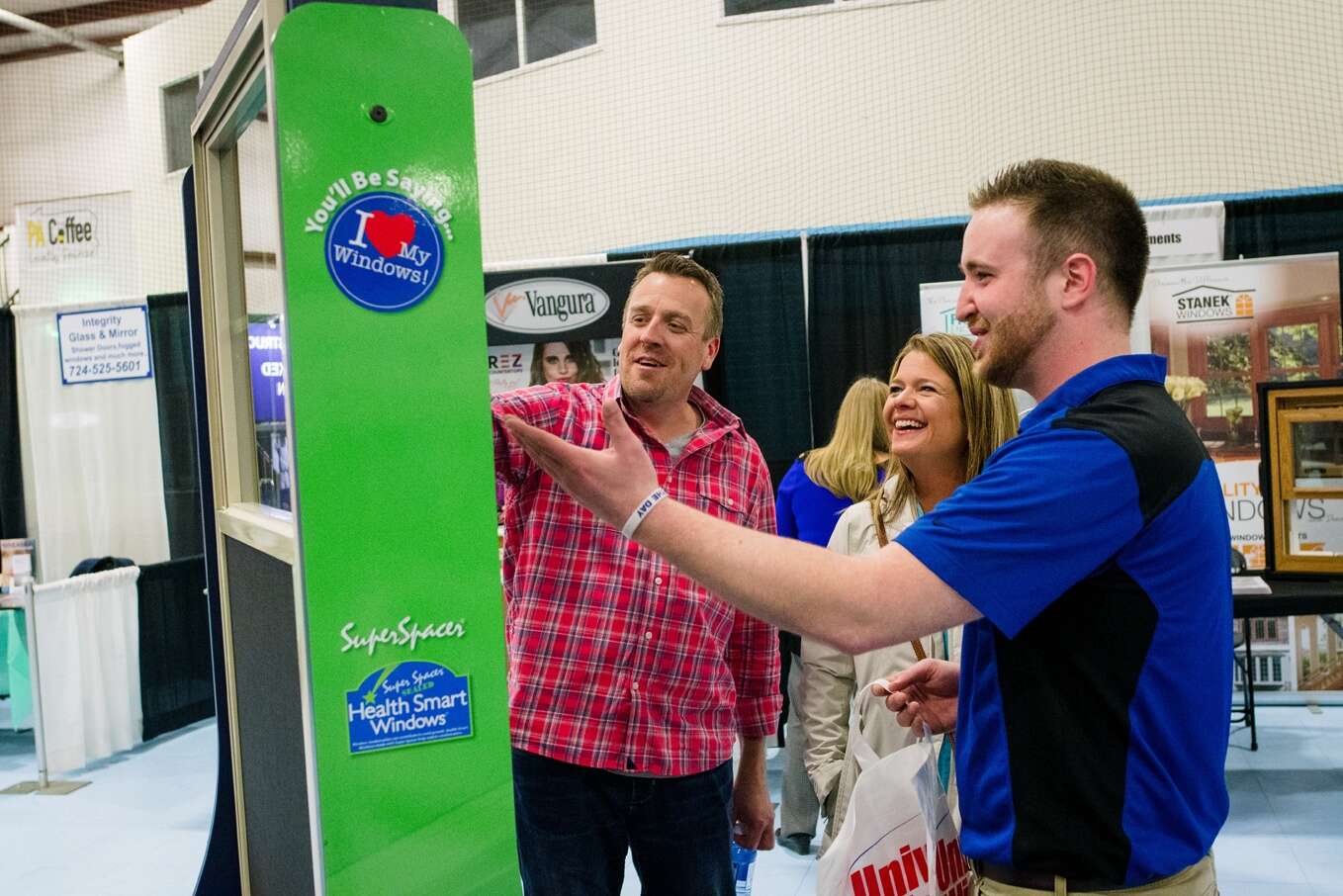 More in Special Sections